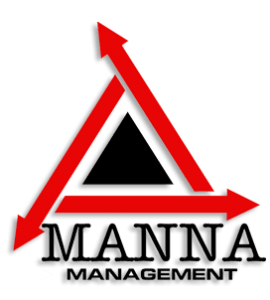 We'd love To Meet You In Person Or Via The Web!
Your Success is our Success!
We welcome your comments, suggestions, criticism, and if you want to
throw a compliment our way from time to time, that is OK too. Feel free
to use any of these addresses. We promise to respond within 2 working
days.
Phone: 269.369.2081
Email: fpieplow@mannamanagement.biz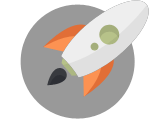 We're Here To Help Your Business Blast Off!
Through Creative Ideas, Innovation & Sheer Determination